Free Shipping On Most Items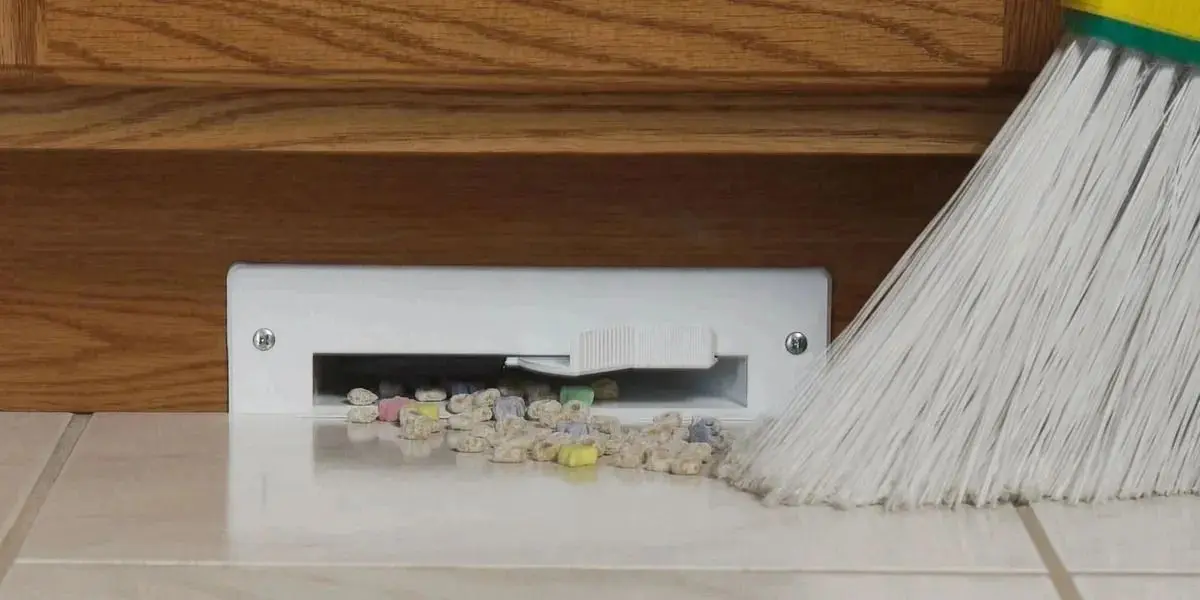 Central Vacuum Specialists
Since 1984
Welcome to CMW Company, Inc., your one-stop solution for all your central vacuum needs. Since 1984, we have specialized in offering comprehensive services, including sales, installation, and maintenance of central vacuum systems.
Our Innovation—Hide A Hose System
With our innovative Hide A Hose system, forget about the hassle of dragging a hose around your home. The New Hose retraction system eliminates lugging a hose around the home.
We cater to all types of homes, whether new or established, providing seamless installation of central vacuum systems. We also provide in-home service calls, ensuring your system is running efficiently.
Explore our diverse range of products, from central vacuum systems to accessories and parts, available online and at our physical store. We service all brands and models, ensuring optimal functionality and longevity.