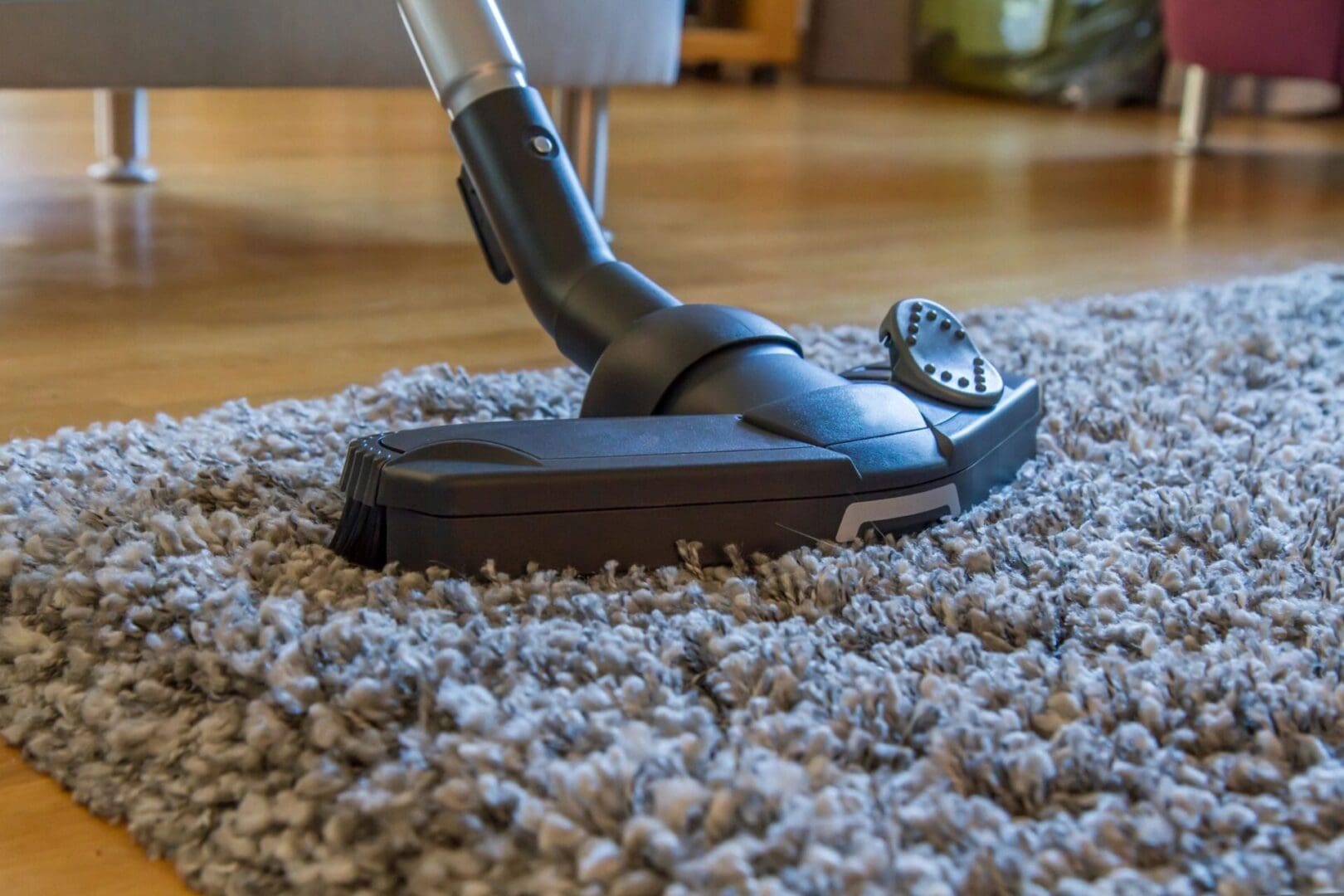 Top Central Vacuum Systems -
Sales, Service, Installation
CMW CENTRAL VACUUM SYSTEMS provides SALES, SERVICES, INSTALLATIONS, and REPLACEMENT for whole house CONVENTIONAL and RETRACTABLE HOSE CENTRAL VACUUM SYSTEMS. Our in-home service area covers Maryland, the District of Columbia, Delaware, and some areas of Pennsylvania, Virginia, and West Virginia.
The top 5 advantages of owning a central vacuum system are:
Improves indoor air quality by up to 60%, as 100% of the debris you vacuum up is removed from the living space. The dirt is deposited in a bag or bucket in your power unit located in your garage or basement, with the exhaust vented outside.
Up to 5 times more power than a portable system
Much easier to use than a portable system, especially when vacuuming stairs
Much quieter than a portable system
No need to purchase costly HEPA filters. You can choose a bagged system with a large capacity bag or go bagless with a self-cleaning filter.
CMW Company, Inc. installs CONVENTIONAL and RETRACTABLE HOSE CENTRAL VACUUM SYSTEMS in NEW and EXISTING homes. We have been installing central vacuum systems for over 35 years. Most installations are completed in one day. Whether you are interested in installing a system in your existing home or your home being built, we can take care of all your central vacuum needs.
A "CONVENTIONAL" SYSTEM HAS A 30' OR 35' HOSE THAT IS STORED IN A CLOSET ON A HOSE HANGER AND IS PLUGGED INTO INLETS LOCATED THROUGHOUT THE HOME, COVERING BETWEEN 700-750 SQUARE FEET PER INLET.
A "RETRACTABLE HOSE" SYSTEM HAS A HOSE THAT COMES IN 30', 40', 50' OR 60' LENGTHS. THESE INLETS COVER FROM 700 SQUARE FEET TO 2500 SQUARE FEET PER INLET, DEPENDING ON THE HOSE LENGTH. THE HOSE IS PULLED OUT OF THE INLET WHEN NEEDED AND RETRACTS BACK INTO THE WALL AFTER YOU ARE FINISHED VACUUMING, ELIMINATING THE NEED TO STORE OR CARRY THE HOSE.
If you would like to receive a quote for a CENTRAL VACUUM SYSTEM, please call (301) 725-8227 or email [email protected] with all the specifics of your inquiry, such as type of home, square footage, and any floor plans if available, etc.
HOUSE CALLS:
Our technicians are dispatched to come to your home for all of your CENTRAL VACUUM SYSTEM needs. A base trip charge will be charged to come out (plus the cost of materials). This charge covers most service calls that do not require drywall to be cut or other invasive procedures. While scheduling an appointment, customers will be asked a series of questions, and those answers will be provided to the technician to help prepare for the service call. This assists in making your repair go as quickly as possible to help keep costs low. Please visit our TROUBLESHOOTING page prior to contacting us for a service call (personnel do not troubleshoot over the phone). By visiting the troubleshooting page, you may be able to solve the issue yourself and therefore save the cost of a service call/trip charge by us.
DROP-OFF METHOD: PLEASE CALL BEFORE COMING IN
Customers can normally drop CENTRAL VACUUM repairs off at 9:30 – 4:00, Monday – Friday (PLEASE CALL FIRST). Please bring in your entire attachments/tool kit for repair diagnosis because the problem can be with your power nozzle, wand, or hose. If you're not sure, call us at (301) 725-8227. A base diagnostic fee of $50 is paid at the time of drop-off. Diagnostic fees cover the cost of intake and teardown time and will be applied to the cost of the actual repair. Diagnostic fees will be applied to the cost of the repair or the replacement. Please keep in mind when dropping off a repair that office personnel do not diagnose, repair, or give technical advice. Your repair/costs will be explained to you when you communicate with the technician after he has diagnosed your repair.
WARRANTY WORK:
If you have a CMW installed system, you have a 1-year warranty that covers parts, labor, and trip charges.
After the 1-year warranty, or for products not installed by CMW, the manufacturer's warranties on products only cover the cost of the actual DEFECTIVE product/item. Warranties do not cover our company's shipping, trip, or labor charges to repair products that are covered under a manufacturer's warranty. You will be charged our company's normal labor, shipping, and trip charge explained above to come out to your house.
TROUBLESHOOTING:
Please use our TROUBLESHOOTING page on our website prior to contacting us for an appointment. Technicians are out in the field—they cannot troubleshoot over the phone. Office personnel schedule appointments only—they cannot troubleshoot over the phone.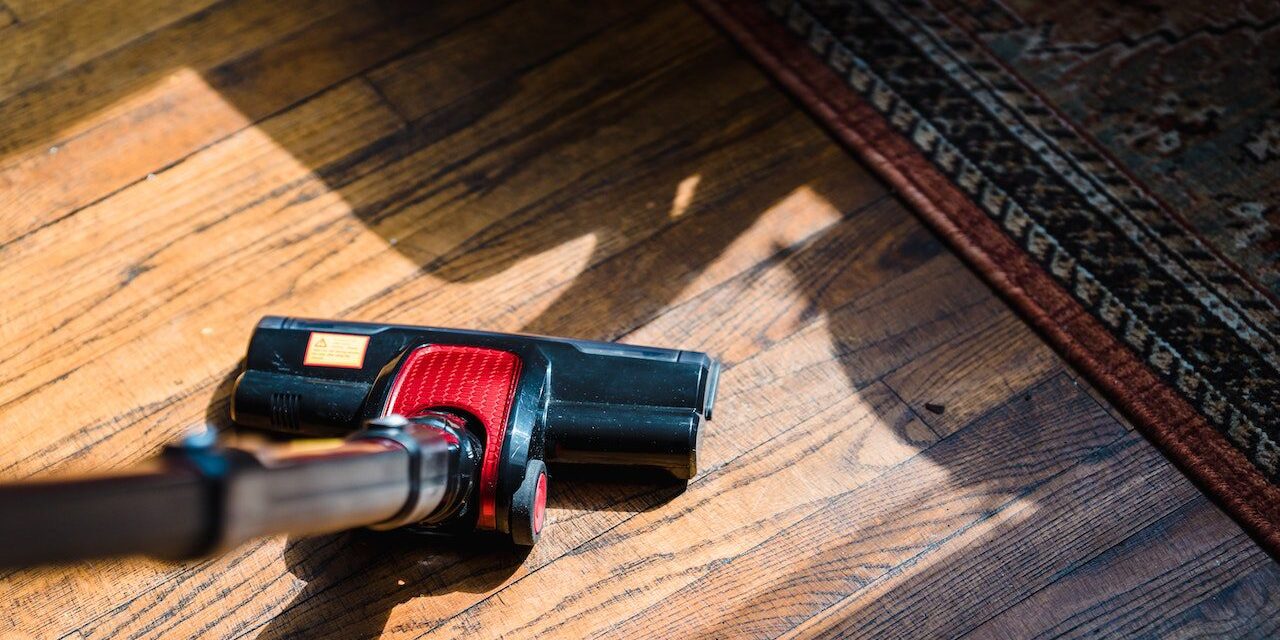 *For purchasing products, visit our website and press the SHOP option, or stop by at 9:30 – 4:00, Monday – Friday (PLEASE CALL FIRST), call (301) 725-8227, or email [email protected] with your requests.
*Free shipping for most Items.
CMW can REPLACE your existing power unit with a new power unit within the time of a normal service call. Most NEW SYSTEMS COME WITH A 10-YEAR WARRANTY, AND SOME SYSTEMS HAVE A LIFETIME WARRANTY. WE INSTALL MOST BRANDS THAT ARE MADE AND HAVE BOTH BAGGED UNITS AND SYSTEMS WITHOUT BAGS. Bagged units make it easier and more sanitary to dispose of the dirt that has been collected. The bags hold up to 8 gallons of dirt, depending on the unit, and only need to be changed every 6 months to a year. Units without a bag have a dirt receptacle that needs to be emptied periodically.
*We only do CENTRAL VACUUM SYSTEMS and WHOLE HOUSE HEPA SYSTEMS, not any other type of vacuum or cleaning machine.
*Working Hours, under normal conditions, are 9:30 – 4:00, Monday – Friday. All orders, voicemails, and emails will be attended to during that time.